Nightclub compilation consisting of ten most shameful nightclub moments, fails, and funny club moments. This is 10 nightclub fails photos and gifs.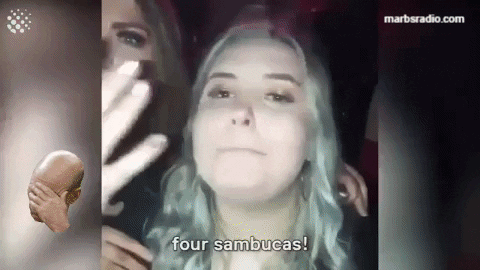 A girl orders shamelessly four Sambucas at the DJ. If you want to irritate the DJ fast and easy, copycat the girl. You can see this scenario as a crime scene because you kill the echo of the DJ with one simple silly remark. You have three options to choose from: Option one, the girl has an IQ of a fish stick. Option two, she is incomprehensibly blind that she only can see colors and movements or option three, the alcohol level in her blood is so high that you can provide Marbella energy for an entire year.
Share this page if you like this top 10. See you next week with a new top 10.